"Accessory House"
2007 Accessory House was established in Houston, Texas as a small, walk-in wholesale store.
2010 We added on-line ordering through accessoryhouse.com.
As a fashion accessory wholesaler, whose story began as a very small business, our mission is to value and serve small retailers.
Thanks to our loyal customers, we've come a long way in the past 10 years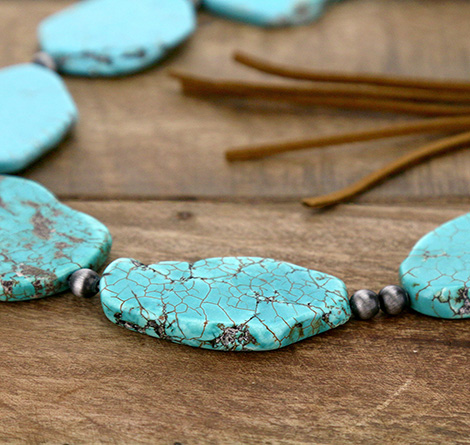 "Blue Tortoises"
2020 New company name and web site. Fashion trends and consumer desires change rapidly. To keep pace and to better serve you, we are launched this new, user friendly website – bluetortoisewholesale.com and updated our store's name to Blue Tortoise Wholesale.
We offer the best quality products, competitive pricing, accurate inventory control, and convenient on-line purchasing.
We are dedicated to meeting our customers' needs. Our goal is to have satisfied customers, who put their trust in Blue Tortoise as their reputable seller.
Remember the story of the tortoise racing against the hare? The tortoise's persistence eventually proved that slow and steady wins the race. Blue Tortoise Wholesale will work in the same way, moving forward one step at a time. We are pursuing long term growth rather than short-term profit.
We invite you to travel with us and we will continually grow together.